The Story
ABOUT US
Northland Staffing Solutions was founded by Joe Thoemke in 1996. Our first office was opened in Minneapolis, MN. Our St. Paul office was opened a few years later and our Hopkins office was opened in 2014. Together these offices are able to service the Twin Cities Metro Area. Our Staffing Managers combined have more than fifty years of experience in the staffing experience. This high level of experience allows us to provide unheard of stability and expertise to our clients and employees that we service.
Northland Staffing Solutions can provide a variety of companies with temporary staff, temporary-to-hire staff, direct placement staff and payrolling services. Northland Staffing Solutions will create staffing solutions that will meet the specific needs of each client. Our owner, Brian Thoemke, has been in the staffing industry for more than thirty years. We know what it takes to be the business partner you are looking for. Northland Staffing Solutions has staff available to work 24 hours per day, seven days a week.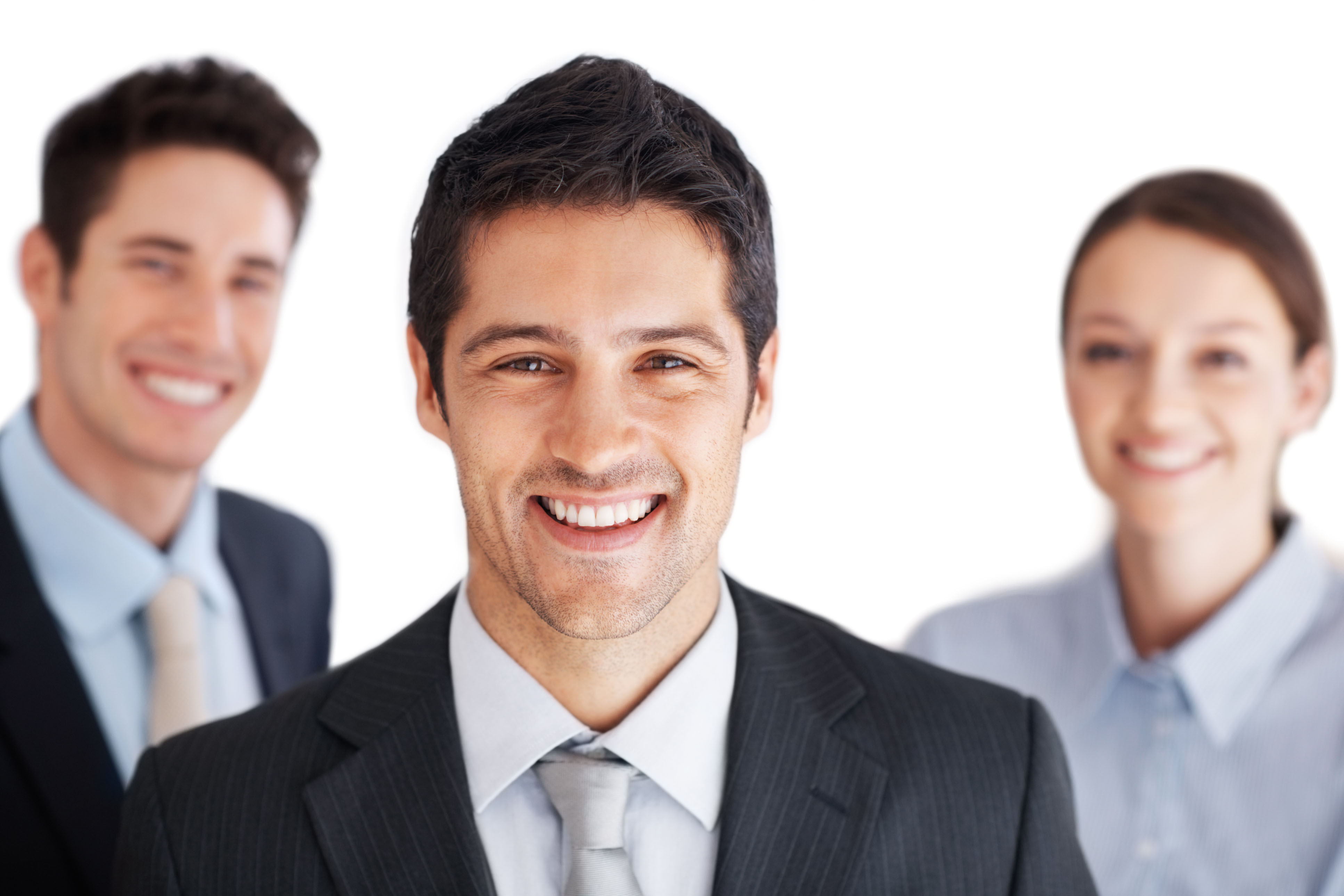 St. Paul Location
---
2506 University Ave W.
St.Paul, MN 55114
Our great State's capital, St. Paul, is (and has been) home to various diversities and immense achievement.
Just as the city is diverse, so are our skill-sets; there is no workplace Northland cannot improve. Need administration help? You're secured. Industrial? We got that, too.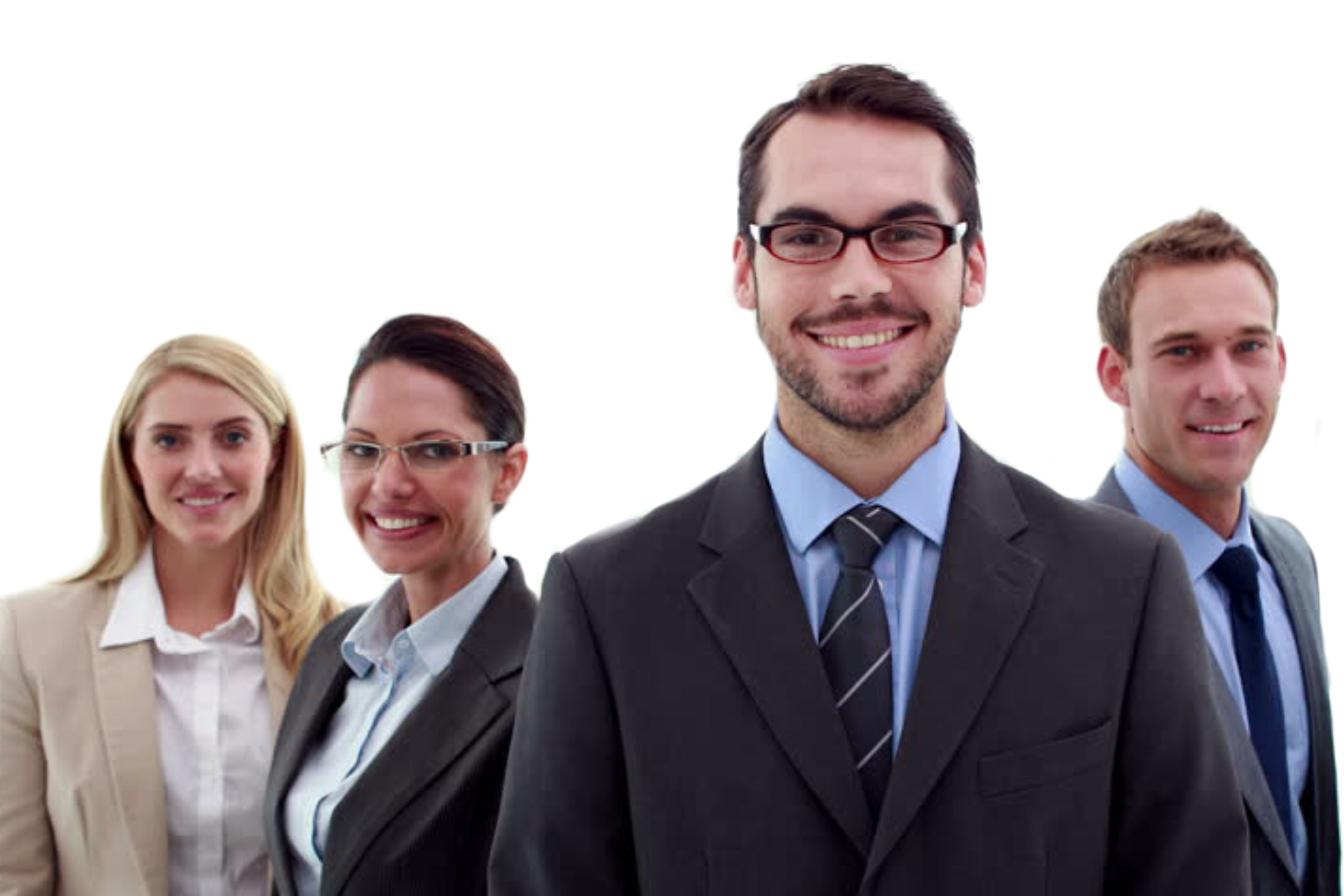 Minneapolis Location
---
4110 Central Ave Ne Suite 206
Minneapolis, MN 55421
Minneapolis is the largest city by population in the state of Minnesota, and we're ready to staff each and every one.
Our team is full of energetic, positive people who want to make a difference, and we hope that together we can build a better Minneapolis.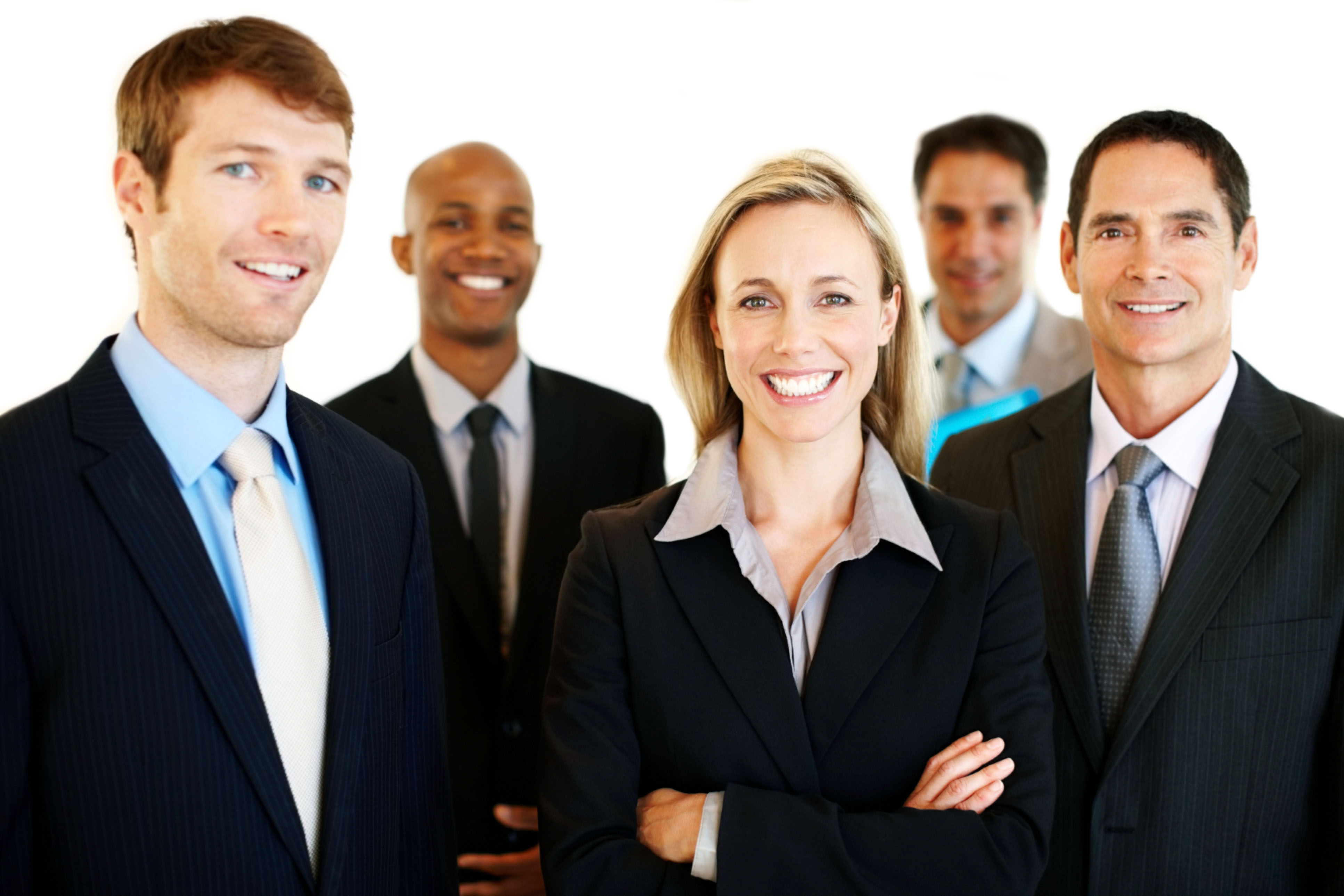 Edina Location
---
4951 W. 77th Street #128
Edina, MN 55435
We have moved offices from Richfield to our new Edina office! Stop in and check it out!
YOU ARE OUR INSPIRATION
Twin Cities

– this town, and its residents,
motivates us daily to build
successful workplaces
The Services
IT'S WHAT WE DO BEST
We believe that analysis of your company and your customers is key in responding effectively to your workplace. Our teams are up to date with the latest technologies & staffing trends and are keen to prove themselves in this industry.
Let's get this work done
They know how to get stuff done. Nothing else to say about it. So sign up.

What's better than have a staffed workplace? Having one staffed by Northland. These guys are beasts.

On point, on time, and with a smiling face. I love it.

Northland has met our needs when other staffing companies have failed.  Their Staffing and Management Team understands our business.  Northland provides us with the staff we need to grow.

Vice President of Operations
How We Stand Out
AND AT THE SAME TIME, UNITE
When there is teamwork and collaboration wonderful things can be achieved.
For The Job Seeker
You're not just a number here,you're part of a team (a fun one at that).
Combine that with some cool benefits, and you've got a place that'sworth looking into.
get awesome job experience
---
learn from the veterans
---
have a stronger resume
---
diversify your talents
Choose the industry
---
Temporary or permanent
---
Schedule convenient hours
---
Locations all around
Benefits
THE ICING ON CAKE
Cool people to be around
---
Really nice health insurance
---
We have dental, too
---
Holidays and sick days*
Job Application and Job Board
VINCE LOMBARDI
Individual commitment to a group effort – that is
what makes a team work, a company work, a society work, a civilization work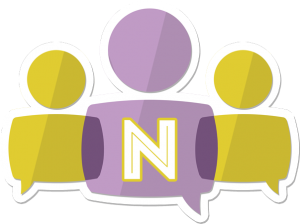 Minneapolis
4110 Central Ave Ne Suite 206
Minneapolis, MN 55421
(763) 746-0053
Saint Paul
2506 University Ave W.
St.Paul, MN 55114
(651) 224-1669
Edina
4951 W. 77th Street #128
Edina, MN 55435
(952) 456-6361